The Instants of Gatecrash
Don't tell my you haven't been warned. Here's a list of things that can happen at instant-speed at your local Gatecrash prerelease.
This time you have to draw the conclusion by yourself, as I don't have the time left to comment on each card. I took the liberty to also add haste creatures and spells, as they in general change the board in an unexpected way.
White
Removal
Tricks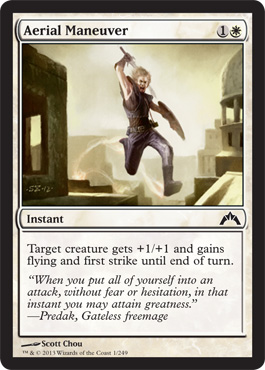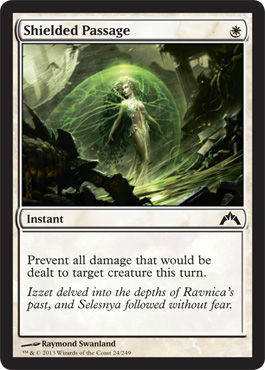 Blue
Removal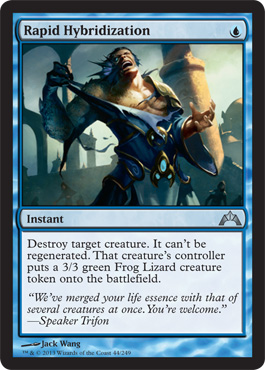 Tricks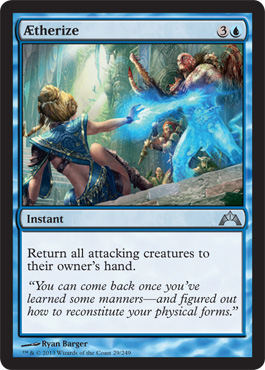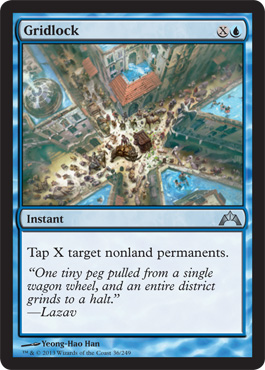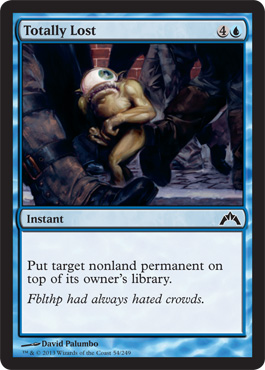 Counter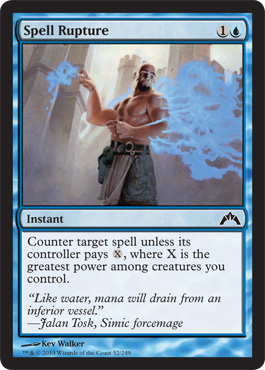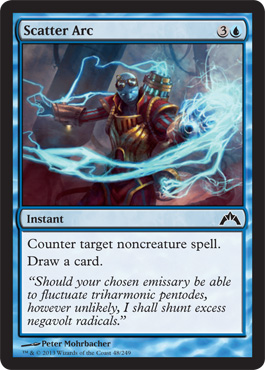 Black
Removal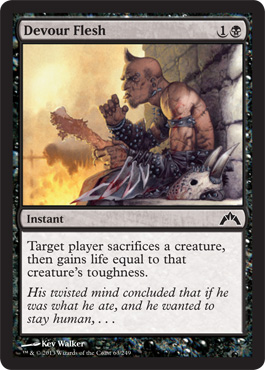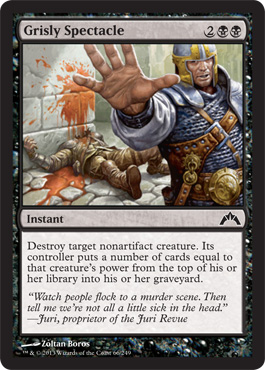 Red
Removal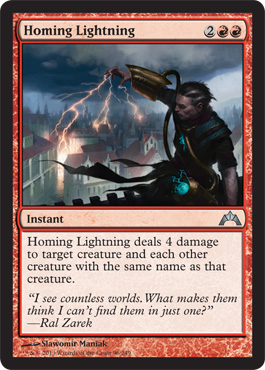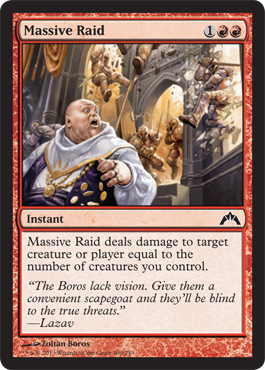 Tricks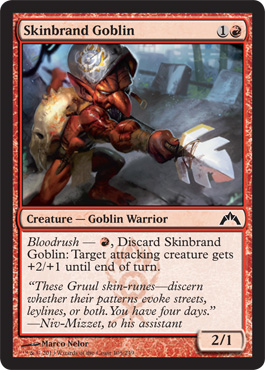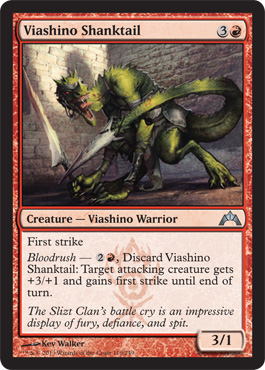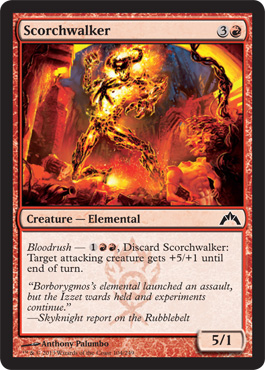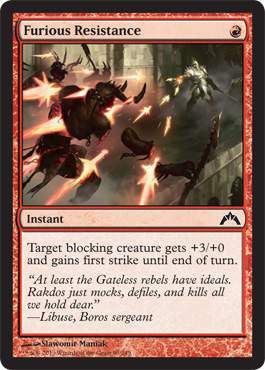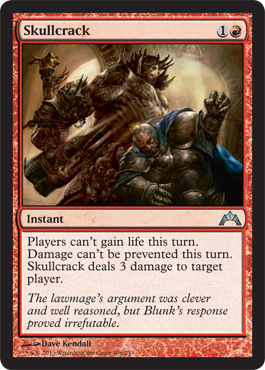 Haste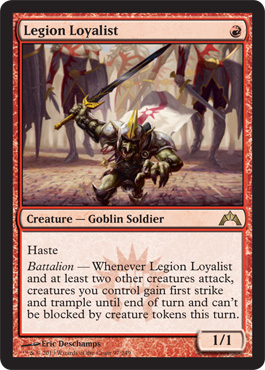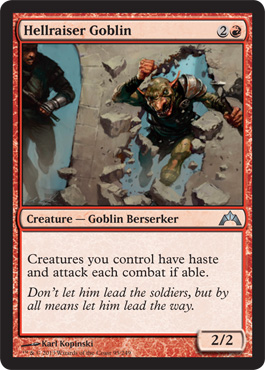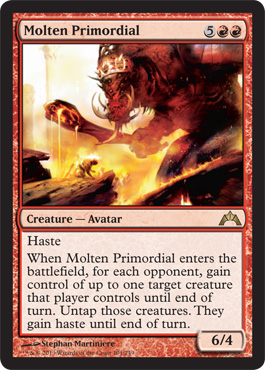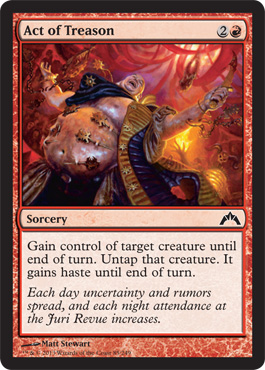 Green
Tricks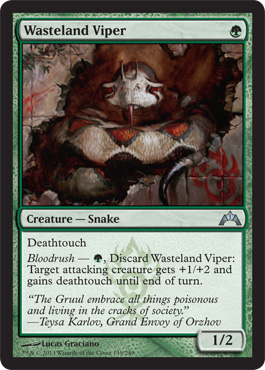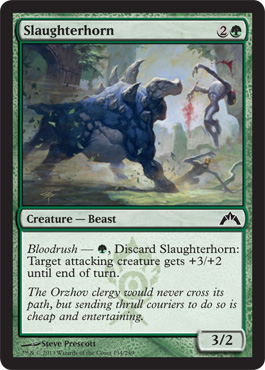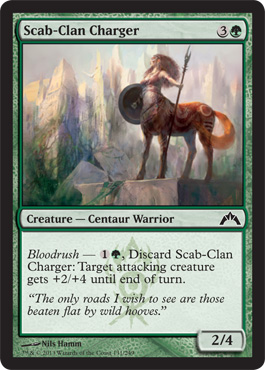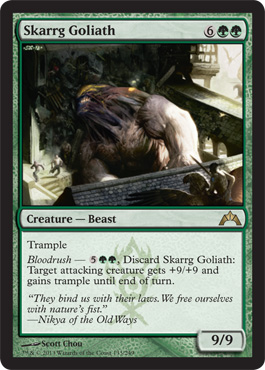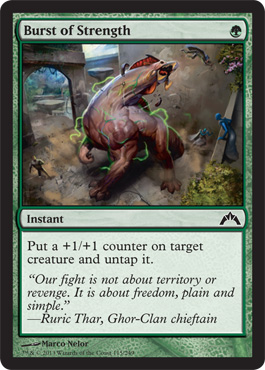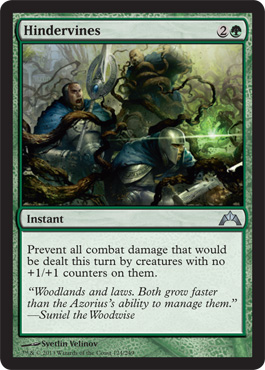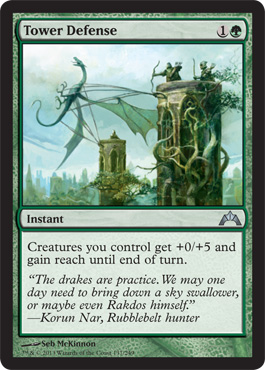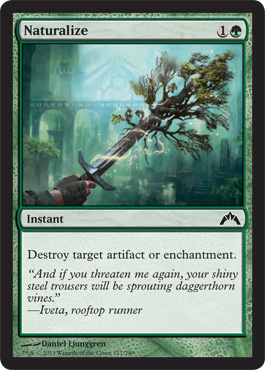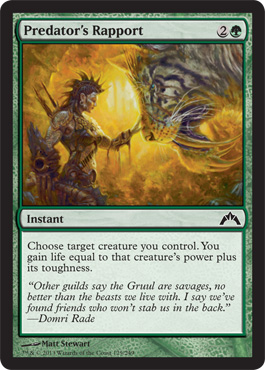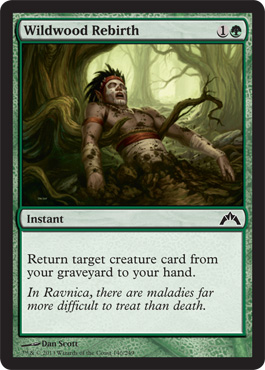 Orzhov
Removal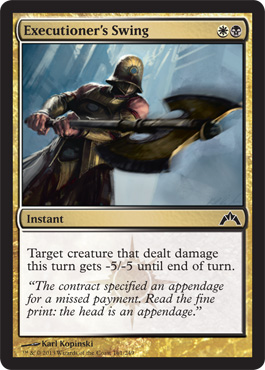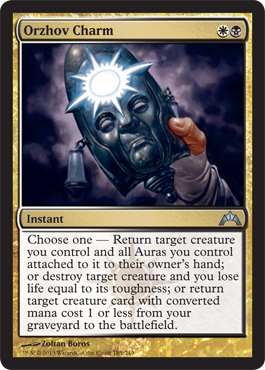 Tricks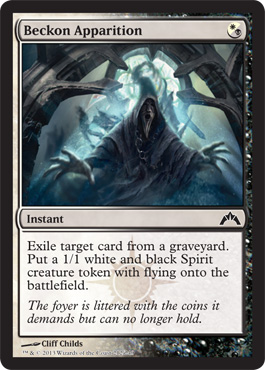 Dimir
Removal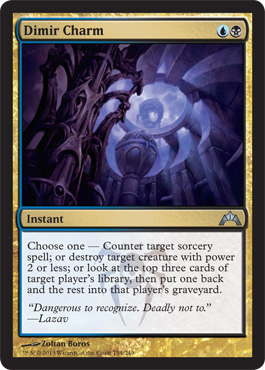 Counter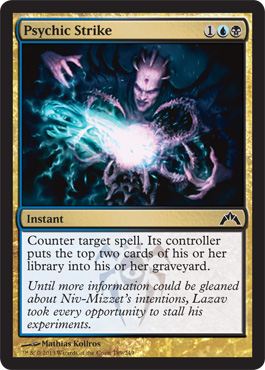 Gruul
Removal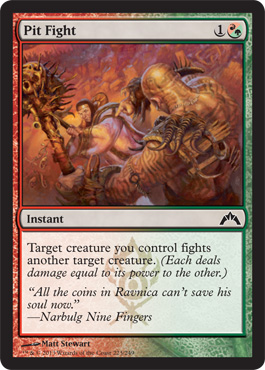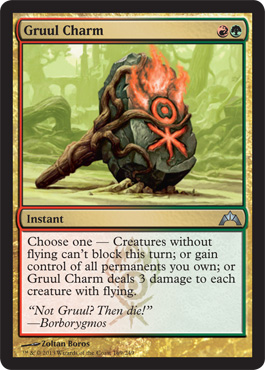 Tricks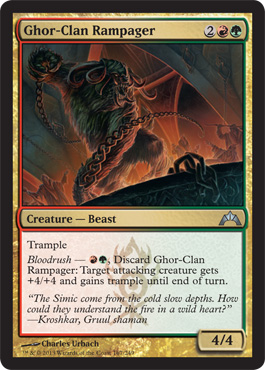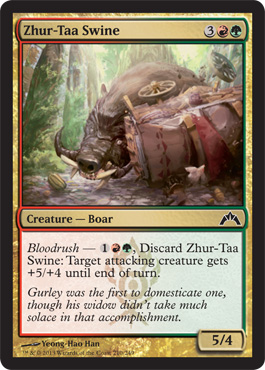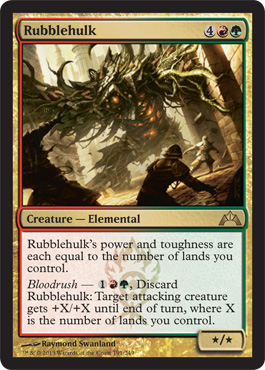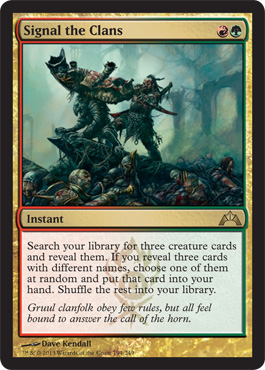 Boros
Removal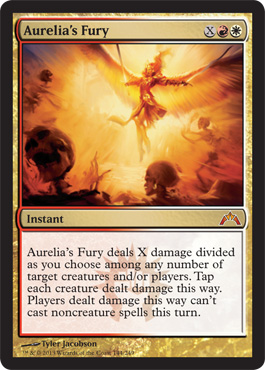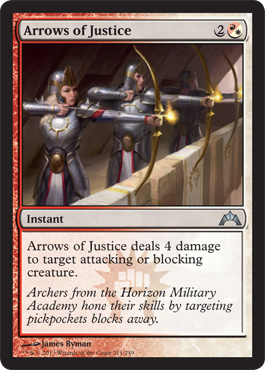 Tricks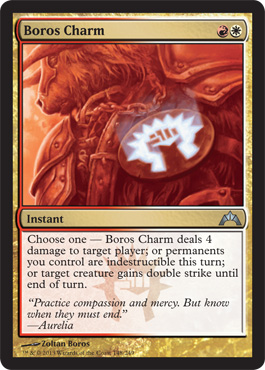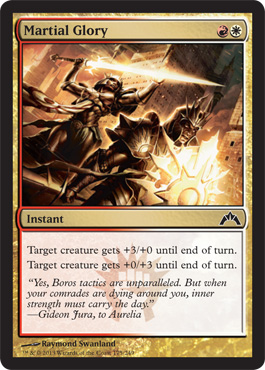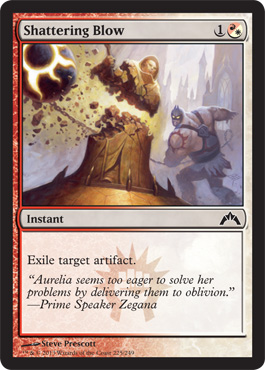 Haste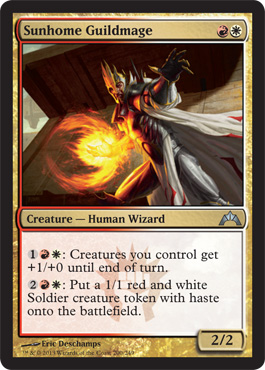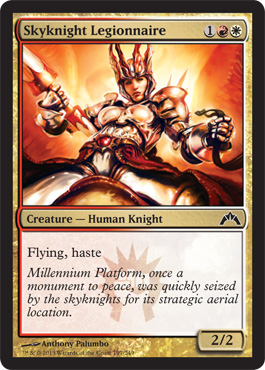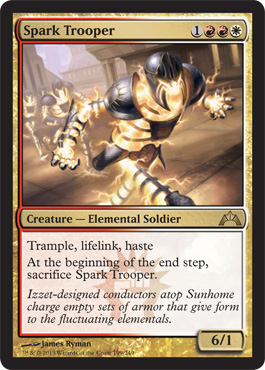 Simic
Tricks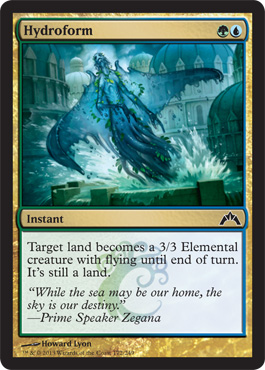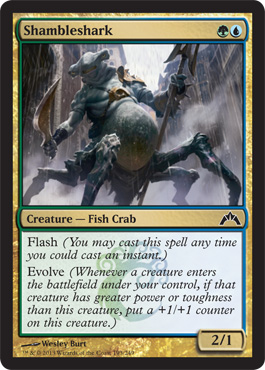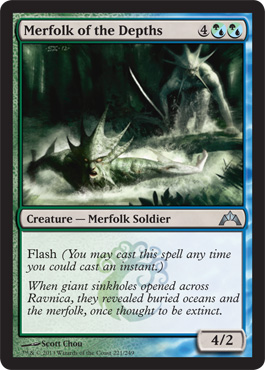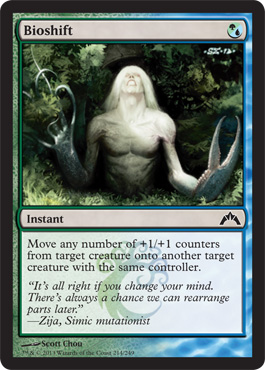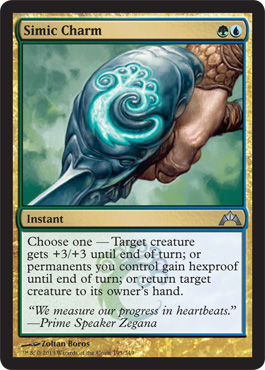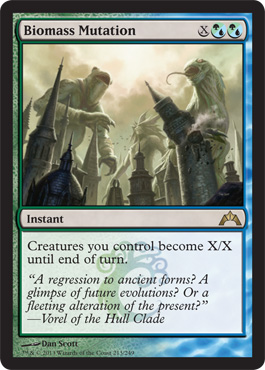 Counter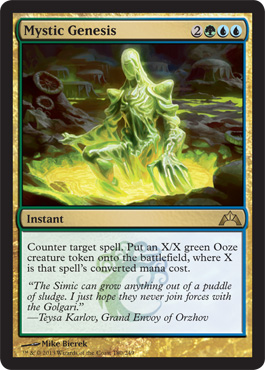 Updates: 2013-01-26, 12.00 → Added Ghor-Clan Rampager
23.01.2013 • #Limited, #Sealed, #Casual, #Gatecrash, #Prerelease